Reconstruction of health centre Klagenfurt
Year 2020
Category Public
Location Klagenfurt am Wörthersee
Photos Christian Brandstätter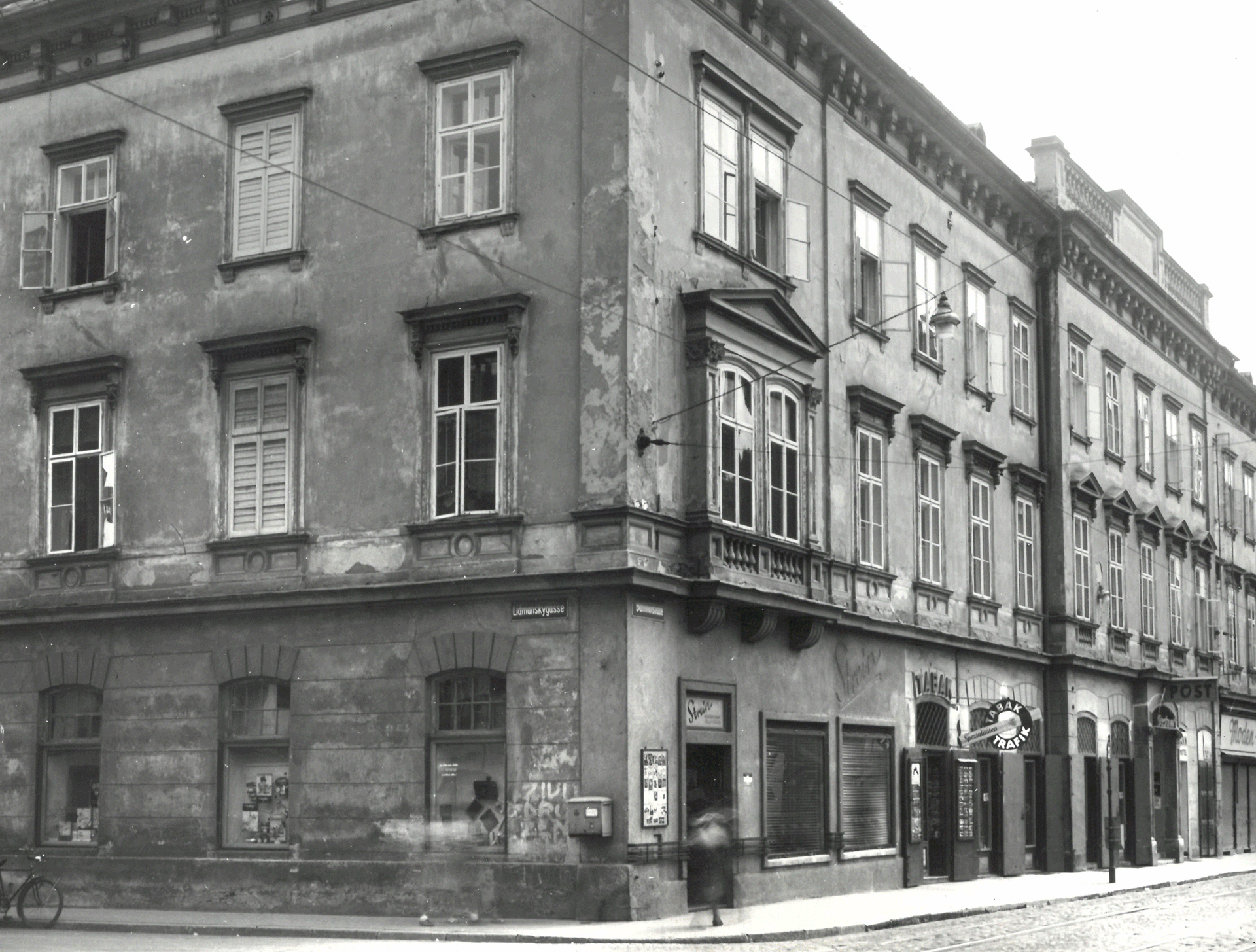 Description
HOW DO WE DEAL WITH VACANCY IN OUR CITIES?
Following the closure of the Strein paper store at Bahnhofstraße 35, the City of Klagenfurt, as the property owner, decided to move the health office from the second floor of the same building to the ground floor. A barrier-free and spacious new health office was to be created at street level.
The rooms and the facade in the early historicist, listed building, which was built around 1864, were adapted and redesigned in close consultation with the Federal Office for the Protection of Monuments and in intensive examination of the history of the building, particularly with regard to facade design, coloring and internal structure.
The window openings were restored to their historical dimensions and reconstructed as wooden windows with appropriate oil glazing. The facade was painted according to the historical model on the basis of a restoration study.
Inside, a spacious room continuum was created based on the existing basic structure, which essentially includes the following functions: an open, well-lit waiting area, a porter's lodge, registration areas, ordinations, laboratories and barrier-free wet areas.
A contemporary call system optimizes appointment coordination. In case of longer waiting times, the existing café can be visited on the opposite side of the street, as the call system can also be viewed via cell phone. The waiting time is shortened, the city center revitalized.