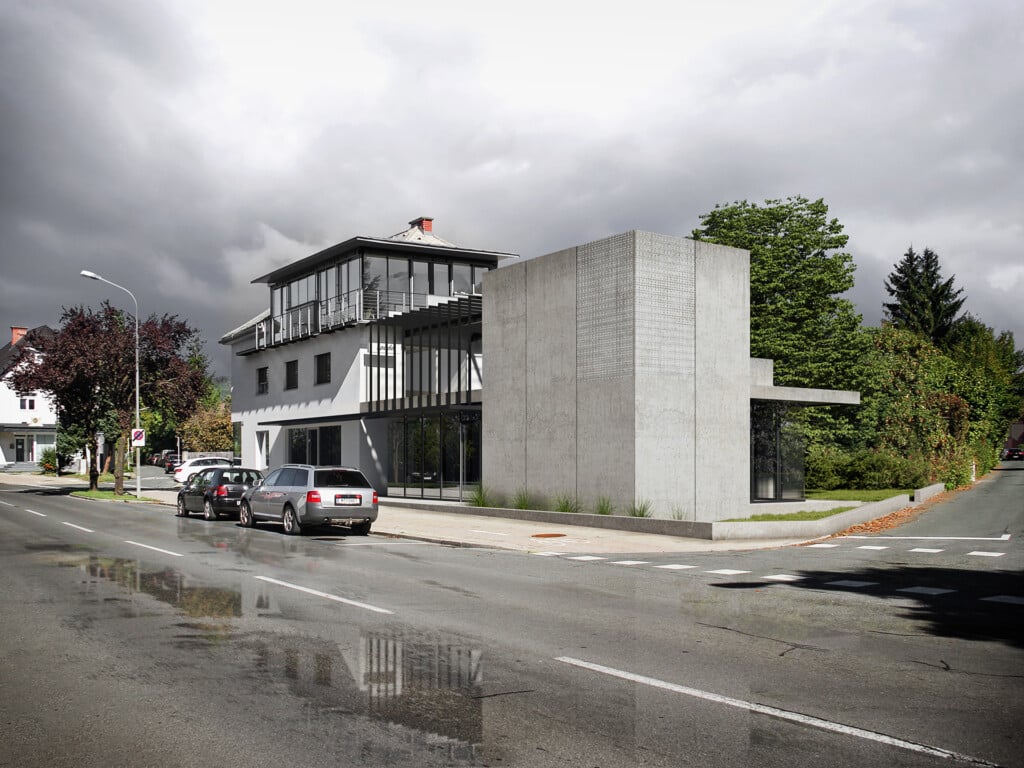 spado architects is a partner based, interdisciplinary planning office that has been working since 1999 in the fields of architecture, landscape and project developments.
The perception of spaces and places takes a key role in the work of spado. Spatial concepts base on a holistic approach to combine individual circumstances with economic and aesthetic aims. An exercised team assures the professional and efficient realization of the projects.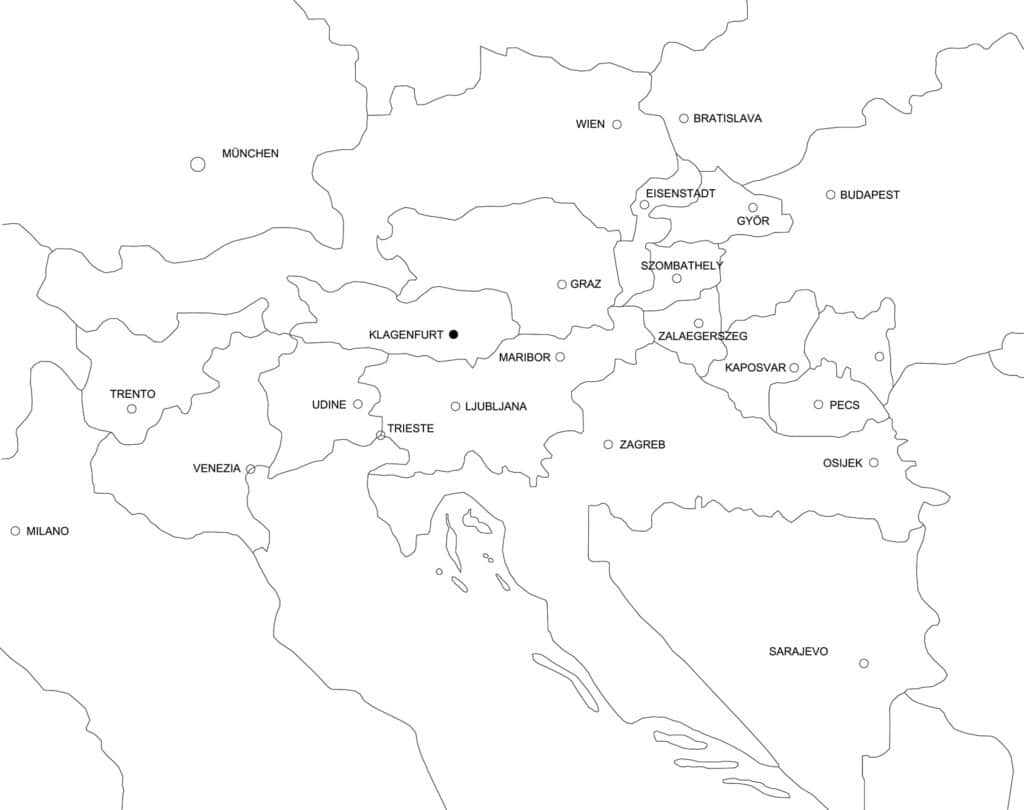 Team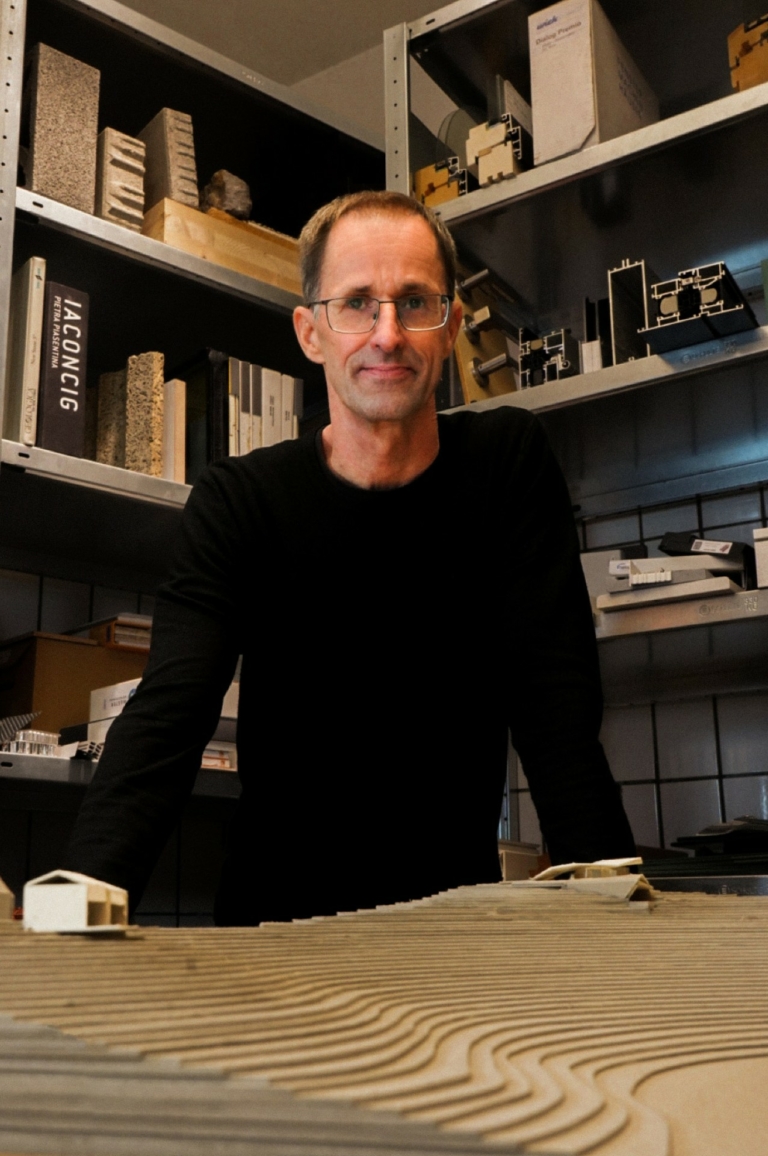 Harald Weber
born 1968 in Villach, studied Architecture at the TU - Graz, foreing studies in Genova, 2001 Ziviltechniker, 2006-2012: member of the board: Zentralvereinigung der Architekten Kärnten, since 2010 member of the board: Architektur Haus Kärnten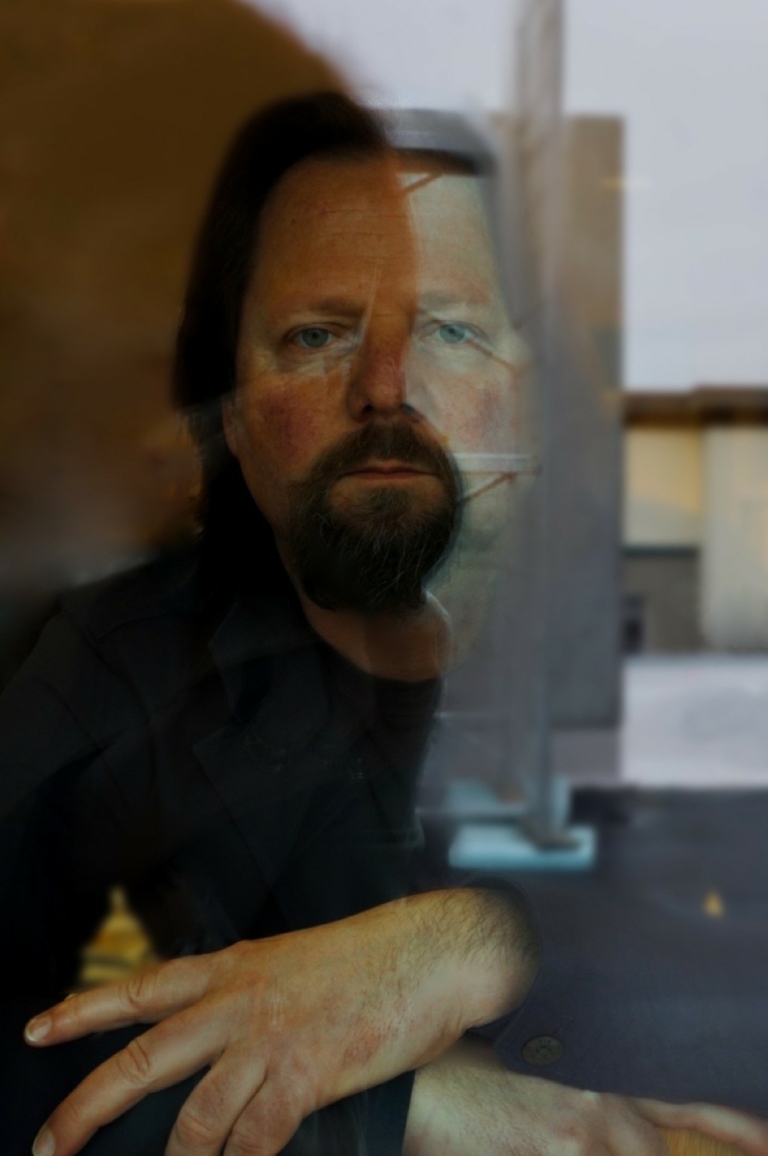 Hannes Schienegger
born 1975 in Klagenfurt, studied landscape planning in Vienna, foreign studies in Milan and Paris, 2006 Ziviltechniker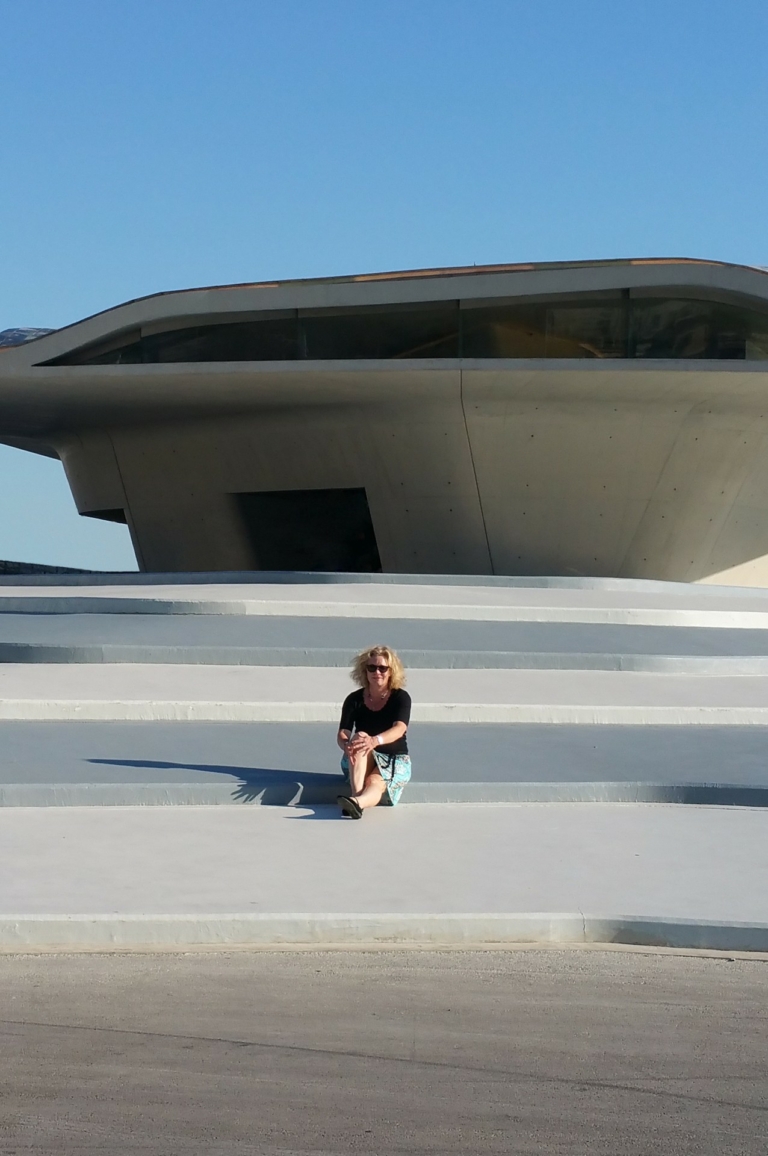 Angelika Mairitsch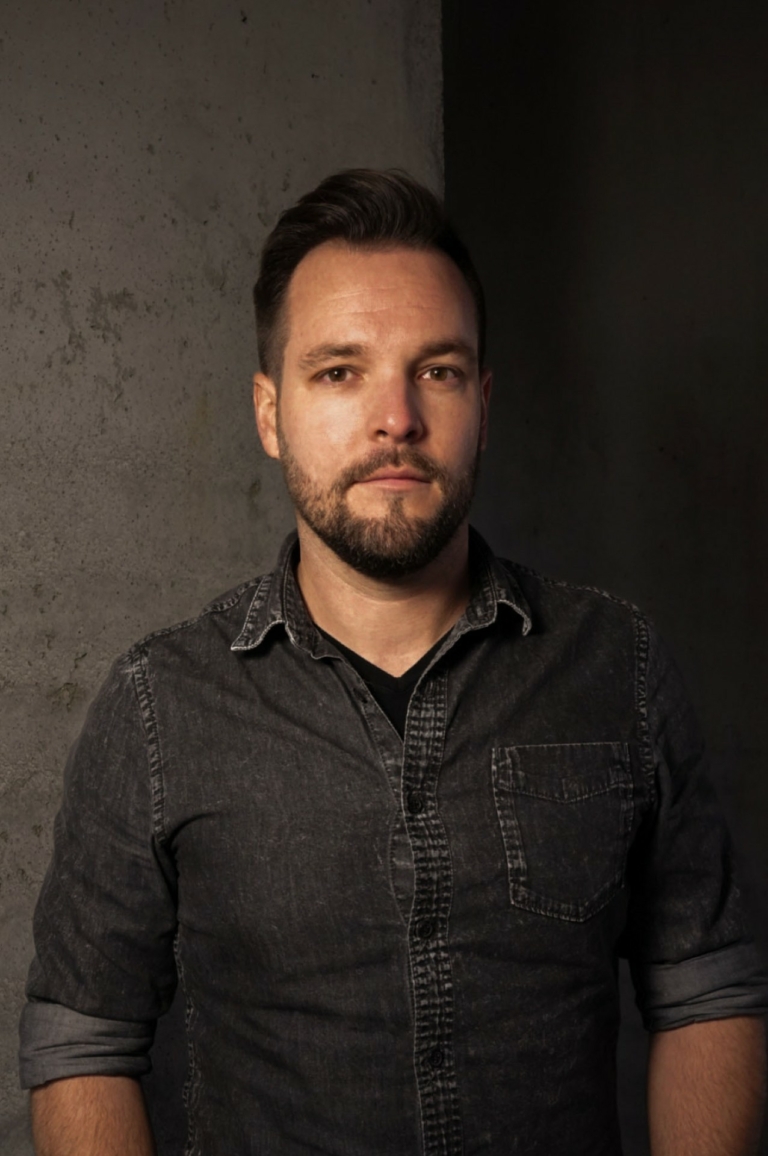 David Colle
Jasmin Schienegger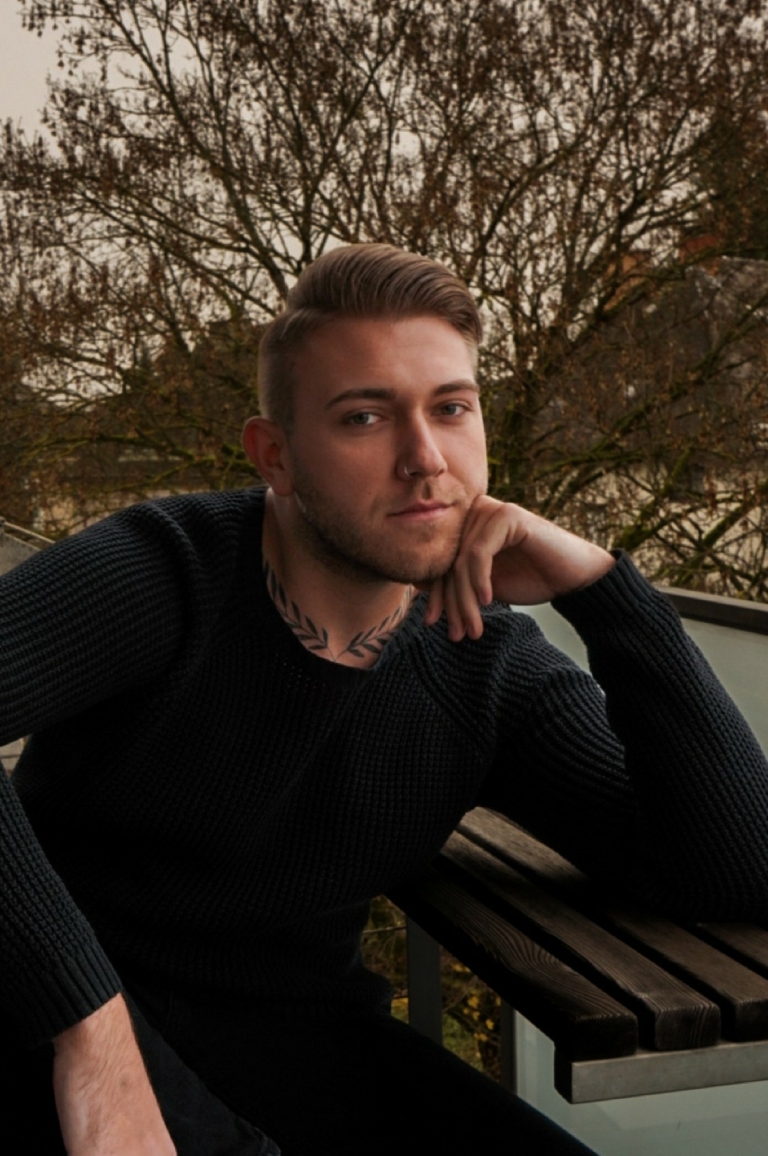 Benjamin Ratheiser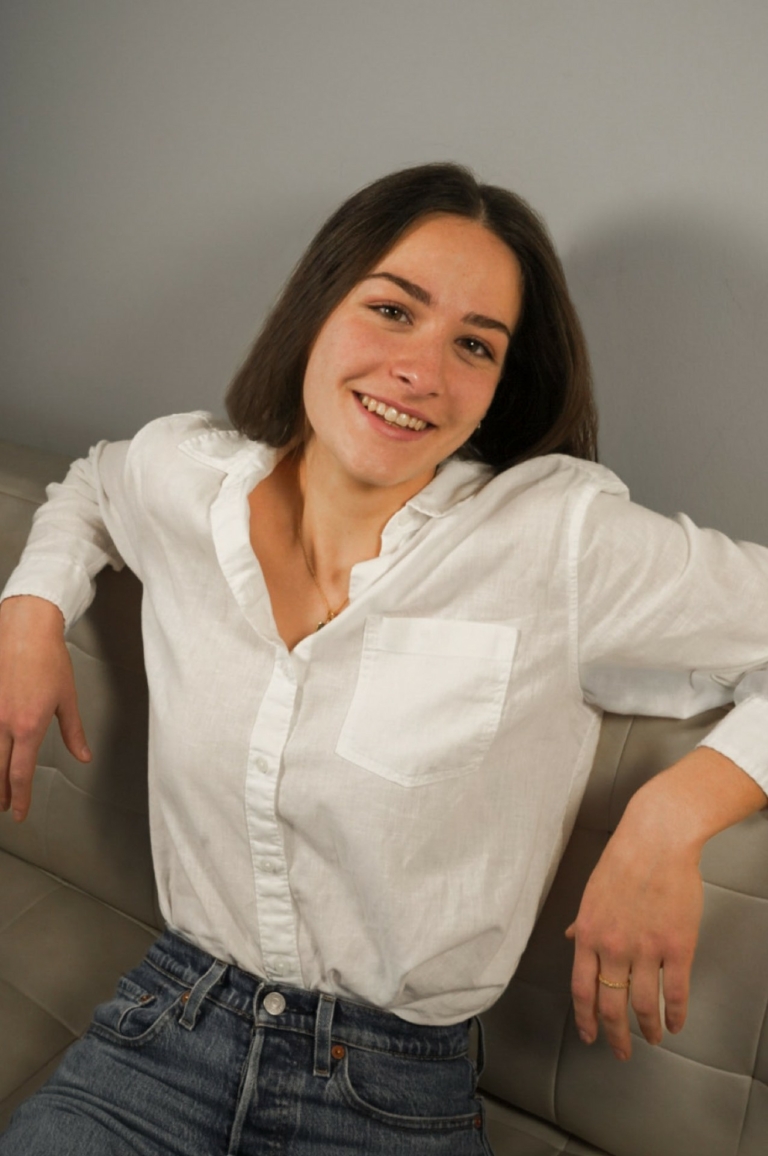 Sophia Malobabic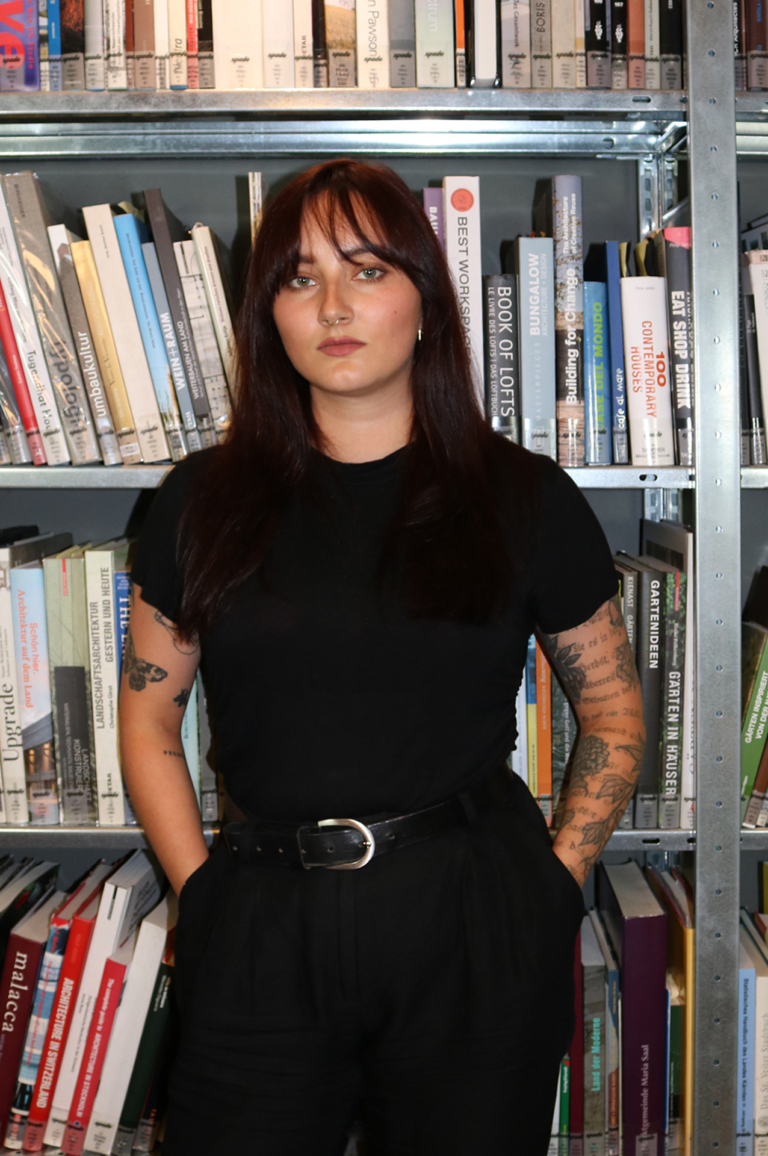 Mariella Kerndle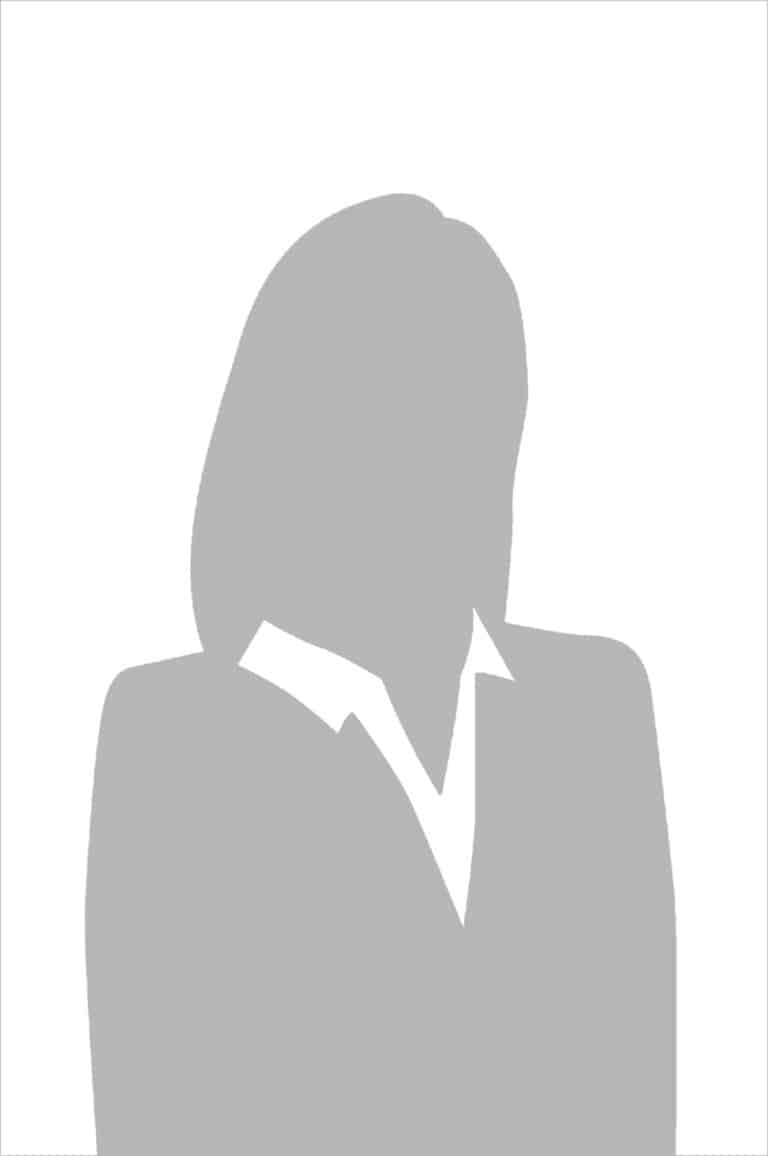 Linda Steiner (Karenz)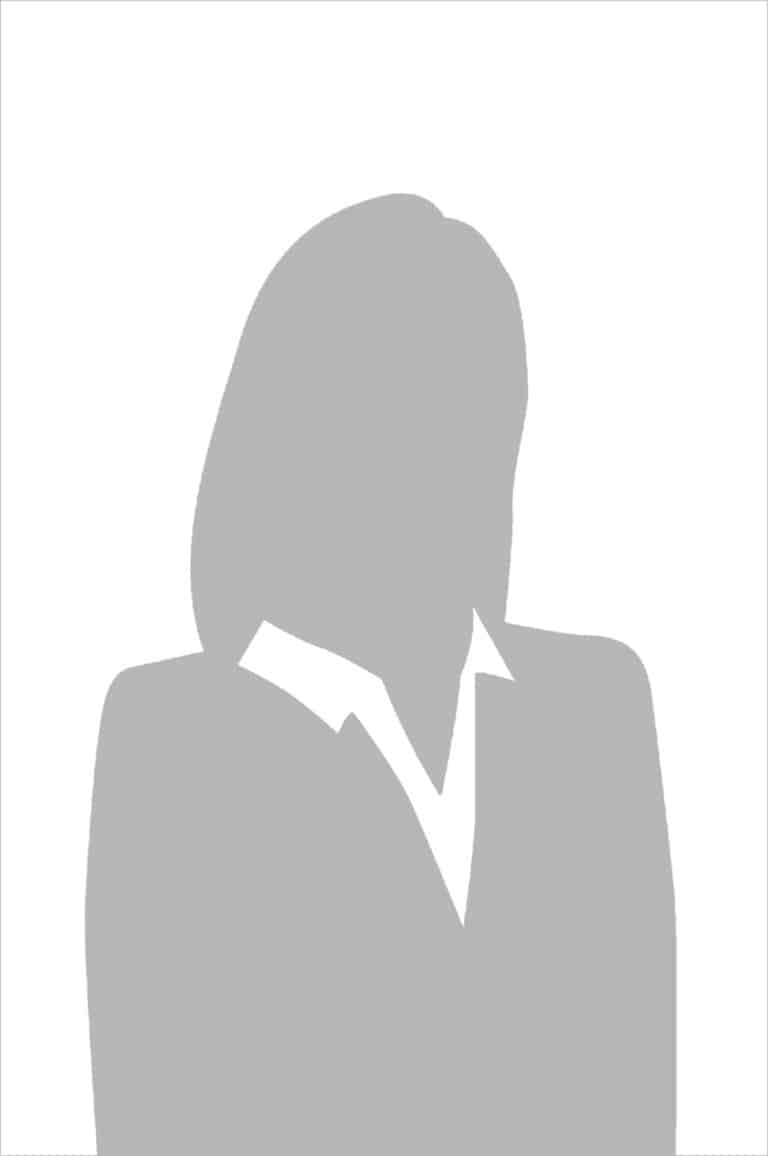 Elisabeth Spieß (Karenz)
So far, the following have also been involved in the development of spado architecture:
Huda Wahbi Almahrous, Katharina Reiner, Christian Pulvermacher, Mathias Marin, Stefan Zwischenberger, Lukas Wulz, Andrea Spanu, Samira Taubmann, Christof Malle, Massimo Vuerich, Daniel Steger, Markus Steger, Anna Jerabek, Fabian Stippernitz, Katharina Hainscho, Ivan Augustinovic, Lukas Kucher, Anja Tauchmann, Sebastian Holzer, Magdalena Binder, Sebastian Horvath, Sandra Ratz, Elias Molitschnig, Erich Krappinger, Nadine Wernig, Udo Hülle, Anita Wagner, Sophie Grünewald, Sabine Mosser, Michael Strauss, Bettina Unterweger, Angela Pugganig, Linda Kerschbaumer, Martina Nageler, Mario Huber, Walter Waldl, Nina Schreiner, Martin Pabis, Patrick Jaritz, Mario Buxbaumer, Christian Trügler 
Prizes/Awards:
2023: Listung unter die 30 besten Architekturbüros in Österreich von der internationalen Plattform Architizer, Gemeindezentrum Techelsberg am Wörthersee – BIG SEE Architecture Award, Kategorie "Government Buildings", Haus PET – BIG SEE Architecture Award, Kategorie "Residential Houses", 2022: Zubau SAL – Gewinner des BIG SEE Grand Prix Awards, Kategorie private Wohnhäuser, 2021: Domäne Lilienberg – Gewinner des BIG SEE Architecture Awards – Kategorie public and commercial architecture, 2018: Landesbaupreis: Domäne Lilienberg: Nominierung, 2018: das beste haus: Nominierung Haus FIZ, 2017: Landesbaupreis Kärnten: Anerkennung für das Strandbad, Nominierung: Rathaus St. Andrä, 2013: Landesbaupreis Kärnten: Nominierung Bundesschulzentrum St. Veit and der Glan, 2012: Bauherrenpreis St. Veit: Nominierung BAU SALLINGER Bürogebäude, 2007: Bauherrenpreis St. Veit: Hauptpreis für Haus F, 2005: Bauherrenpreis St. Veit: 3 Anerkennungen, 2003: Verleihung des Kreativpreises des Landes Kärnten an wonderland
In the past we have worked with:
Mitarbeiterfotos:
Way of working
At the beginning of all architectural projects there is the specified location and the planning requirements of the client, which are processed within the preliminary design. Here we don't try to draw immediately, but first research, read and write and then create a conceptual literal basis, which we then try to translate into our room sketches. Fig. right: Detailed view of the Franziszeischer land register, source: Kagis Kärnten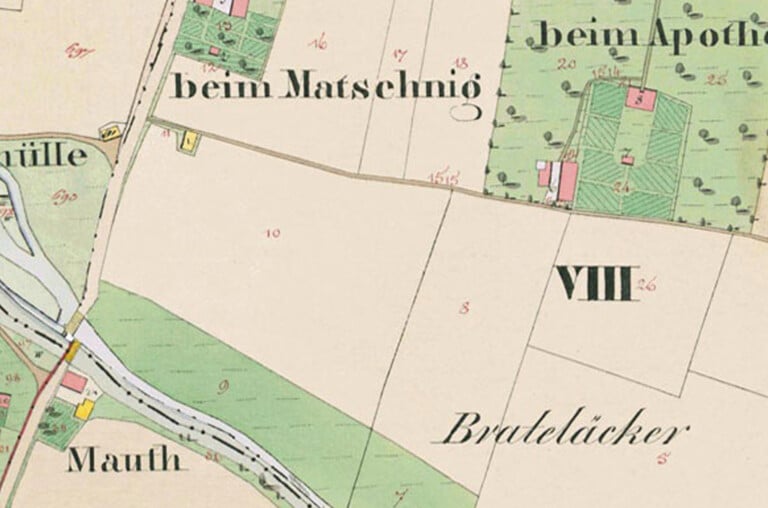 Our interest is in architecture that can be realized with simple and honest means with simple and honest means, in a pure and original form. By omitting we want to get to the essence of the built space. We want to create archetypal spaces for poetic moments. Progress and further development are important to us, but at the same time sustainability: we should not cut down more wood than can grow back.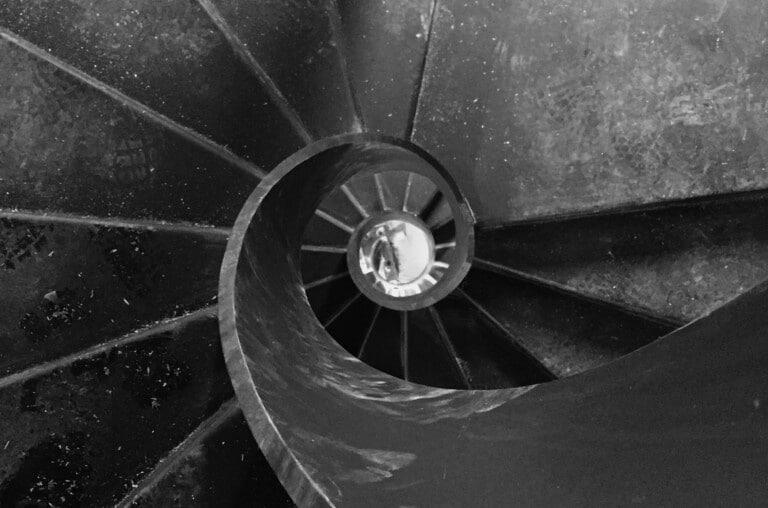 Materiality stands in a hierarchical relationship to the idea of ​​space. It must serve the idea and not dominate it. What exactly does honest materiality, regionality, naturalness, simplicity and authenticity mean in a global world in which many processes can hardly be traced back to their origins?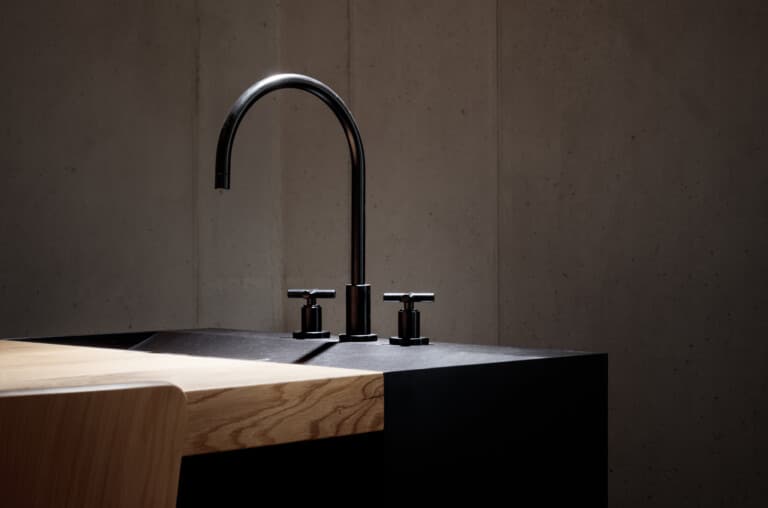 spado architects acts as an expert and advises or accompanies the projects from start to finish. The creative planning processes are taken over by the two managing directors. A well-coordinated team of employees then ensures the professional and efficient implementation of the specified and clearly defined measures. A complete architecture service package is delivered, whereby the work of spado architects also includes the areas of interior design and landscape architecture.